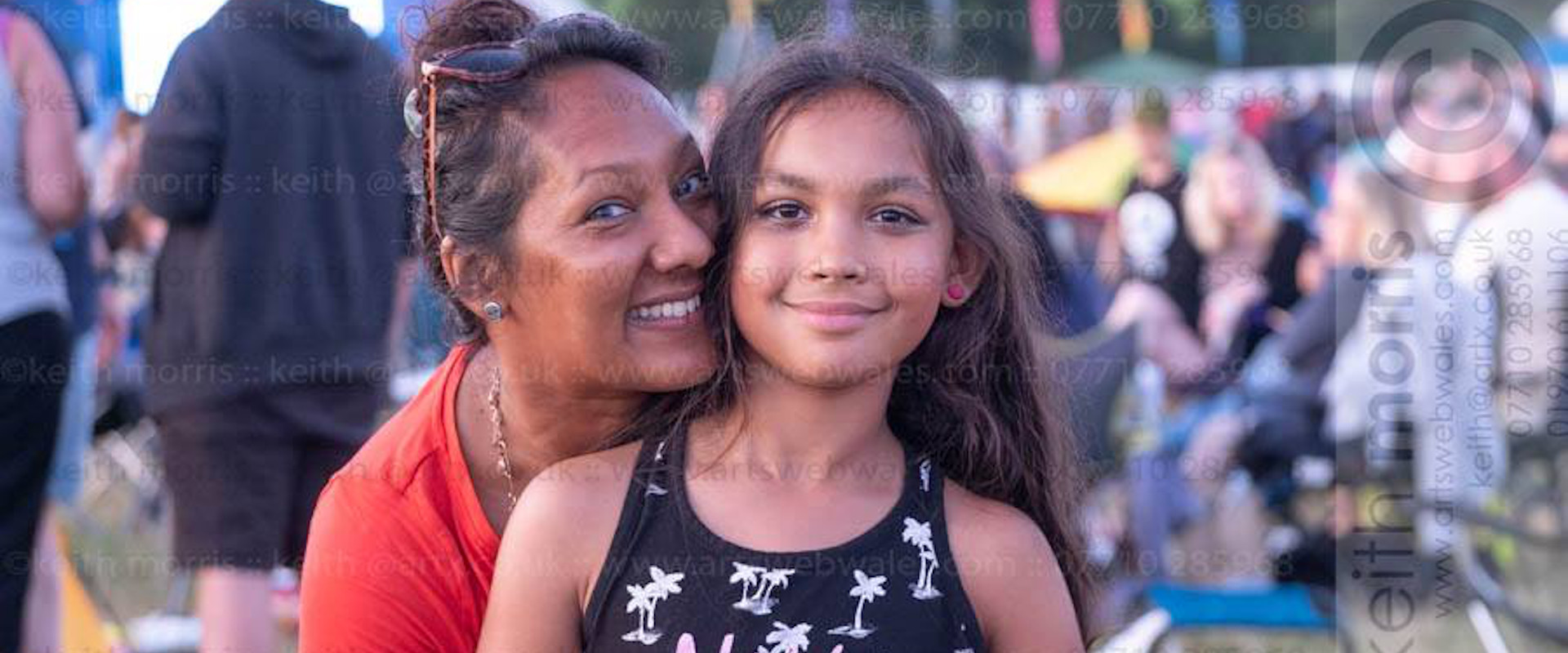 Under 18s
The Big Tribute prides itself on being a family friendly event. We love being an all ages festival, but we also want to make sure that under 18s are properly supervised in all areas of the site.
As previous years, under 18s tickets are only available to be purchased by an adult when purchasing their own adult ticket.
PLEASE READ THE FOLLOWING CAREFULLY:
Responsible adults need to be legal parent / guardians or over the age of 25 and will be wristbanded on site together. Proof of age may be required. There is also a limit of 2 x under 18 tickets that can be purchased with every one adult ticket.
PLEASE NOTE – UNDER 18 TICKETS CANNOT BE ADDED AFTER THE ADULT ONE HAS BEEN PURCHASED.
On arrival at the festival, under 18 ticket holders must be wristbanded at the same time as the adult that bought the tickets.
We will also be operating a 'Challenge 21' at the festival box office. If you are fortunate enough to look under 21 then you will be required to show ID to collect your adult wristband.
All access points to all the camping areas will be stewarded 24 hours a day. Anyone without a wristband will not be allowed to enter at any point during the weekend.
Anti-social behaviour will not be tolerated in any area of the festival site.  Offenders will have their wristband removed and refused re-admission to the main arena or campsites.

Ticket and Refund Info 2020
What people are saying about the Big Tribute Festiv

al
(Rating of 4.9 / 5 from almost 500 Facebook reviews) 
"Just returned from my first ever festival, what a fantastic weekend,cannot praise the organisers enough, facilities were excellent, spotlessly clean, first class tribute acts, everyone friendly, wonderful experience thank you to everyone, see you next year"
Fiona, 2019 
"This will be our 3rd year at the at the Big Tribute and cannot wait. Great festival very chilled and family friendly and even the beer and food costs are reasonable no wonder its so popular."
Paul, 2019 
"Was my first time going this year, and they had amazing acts! (Most of them were the sort of music I listen to anyways so it was perfect!) Great performances. I already want to go again! "
Laura, 2019 
"Fabulous event. great for families. loads to do and see for all ages. Fab acts on all of the stages - especially the bar! Great facilities and really well organised. fancy dress was amazing and a lot of effort made by lots of people. "
Karen, 2019 
"Absolutely brilliant weekend. My family and friends have been coming here for the last two years and cannot fault it. There are loads of top tribute bands and the atmosphere is amazing. Cannot wait for next year!"
Steve, 2019 
"Perfect weekend for Families Singles or groups. There's something for everyone. I've been every year from the start and it's getting better every year. Thank you staff and crew see you again in August! "
Debbie, 2019 
"This year was our groups 4th visit to the tribute festival and we had a great time! Lovely friendly atmosphere, with great music! Nice chance to relax and enjoy the experience"
Claire, 2019