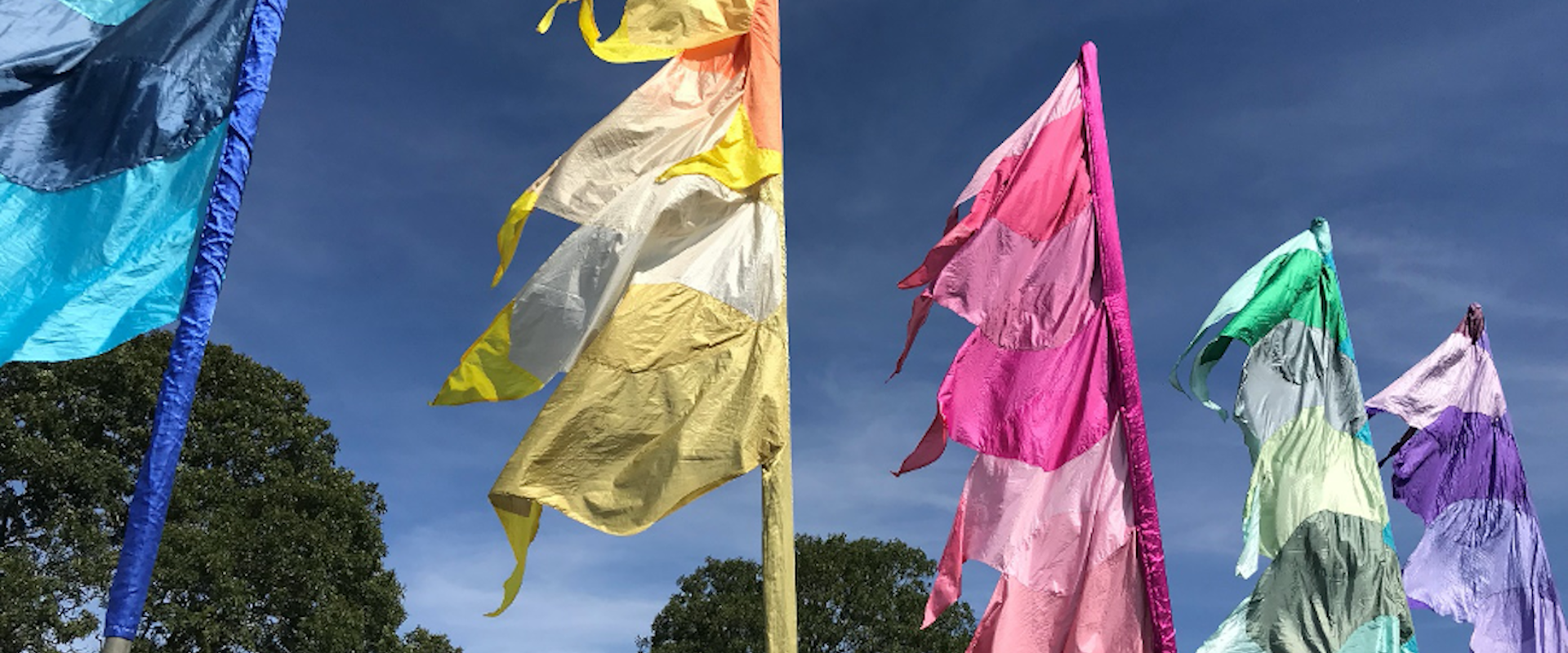 The Big Tribute Festival 2021 – UPDATE
Dear all,
We hope you are doing ok after a really challenging 12 months for everyone.
Apologies we've been quiet but we haven't had much in the way of updates! However, we know many of you are keen to know if the Big Tribute will be going ahead this year so we thought we'd put out our official position:
Despite the huge strides being made with the UK vaccination roll out and the positive outlook for summer events in England with the road map announcement there, in Wales we don't have any real indication / guidance other than the fact that some restrictions for other sectors are to be lifted from April 22nd.
It makes planning a festival very difficult.  Whilst we are hopeful we will be able to return to Lovesgrove with you all in August 2021 it's impossible to say with certainty whether or not this year's festival will go ahead at this stage. In truth nobody knows right now what may be possible with events in Wales by the end of August.
We are extremely grateful to have a fantastic bunch of acts and suppliers that continue to be incredibly supportive. They are working with us to make sure that, amongst all the uncertainty, we will have everything in place if the festival can go ahead as planned later in the summer.
We'd also like to give a massive shout out to all our Big Trib festival goers for the understanding & patience you continue to show. Rest assured that once it is deemed safe and legal to return, we will do all we can to make sure we are back enjoying good times together again.
In the meantime keep safe, stay focused on brighter days ahead and we'll bring you any updates as soon as we have them.
The Big Tribute Team x
Ticket and Refund Info 2020
What people are saying about the Big Tribute Festiv

al
(Rating of 4.9 / 5 from almost 500 Facebook reviews) 
"Just returned from my first ever festival, what a fantastic weekend,cannot praise the organisers enough, facilities were excellent, spotlessly clean, first class tribute acts, everyone friendly, wonderful experience thank you to everyone, see you next year"
Fiona, 2019 
"This will be our 3rd year at the at the Big Tribute and cannot wait. Great festival very chilled and family friendly and even the beer and food costs are reasonable no wonder its so popular."
Paul, 2019 
"Was my first time going this year, and they had amazing acts! (Most of them were the sort of music I listen to anyways so it was perfect!) Great performances. I already want to go again! "
Laura, 2019 
"Fabulous event. great for families. loads to do and see for all ages. Fab acts on all of the stages - especially the bar! Great facilities and really well organised. fancy dress was amazing and a lot of effort made by lots of people. "
Karen, 2019 
"Absolutely brilliant weekend. My family and friends have been coming here for the last two years and cannot fault it. There are loads of top tribute bands and the atmosphere is amazing. Cannot wait for next year!"
Steve, 2019 
"Perfect weekend for Families Singles or groups. There's something for everyone. I've been every year from the start and it's getting better every year. Thank you staff and crew see you again in August! "
Debbie, 2019 
"This year was our groups 4th visit to the tribute festival and we had a great time! Lovely friendly atmosphere, with great music! Nice chance to relax and enjoy the experience"
Claire, 2019