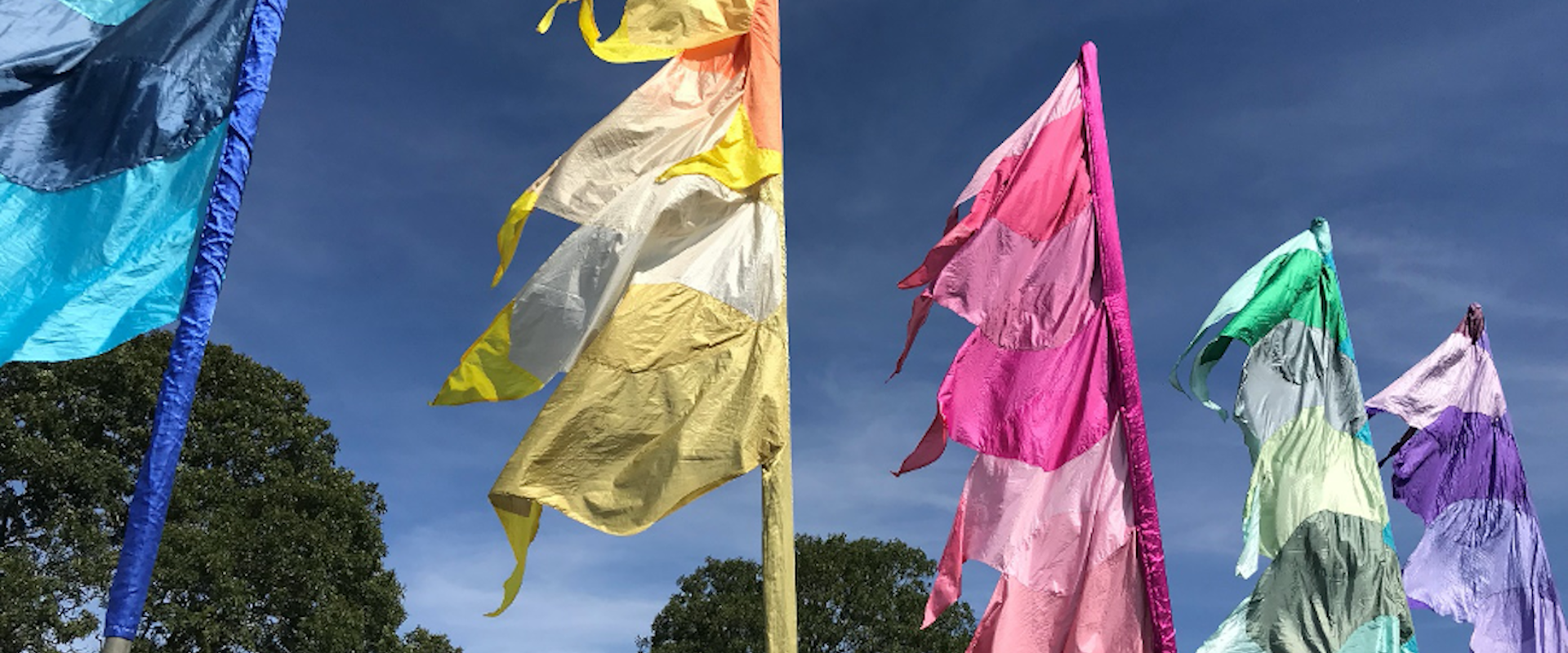 Big Tribute 2020 postponed until 2021
Due to the ongoing Covid-19 pandemic, we are sad to announce that the Big Tribute Festival will not be going ahead this year. 
Like everyone else, we have been following the news closely over recent weeks and months and do not feel there is an option to proceed as normal and safely deliver the 2020 event. Not only do we have a duty of care for everyone attending the festival but we also have a responsibility to the wider local community.
The Big Tribute Festival is all about welcoming people from near and far to this beautiful part of the world for a fun filled weekend of live music. It is about closeness with family and friends; about singing, dancing and laughing together. More than ever before we look forward doing that again but for now the priority must be to look after ourselves and each other.
All 2020 tickets will be valid for the 2021 festival (27th – 29th August 2021), honouring the ticket age ranges in 2021 as they stand in August 2020. 
Online / phone orders that have paid for postage have not yet been sent out. They will be kept safe in the box office and posted in early summer 2021.
If you have already collected your tickets in person then please keep them safe as duplicate ones won't be issued.   
Ticket holders that cannot / do not want to attend the event next year will be able to get a full refund (minus any booking fees) shortly.
Full details on all the ticketing arrangements are available on the ticketing section (link to that page).
We're so sorry we aren't able to bring you the festival this year. We know it will be incredibly disappointing because we are feeling it too but we promise the good times will roll again and look forward to sharing them with you all in the future.
Take care, stay safe and see you soon.
The Big Tribute Team x
Ticket and Refund Info 2020
What people are saying about the Big Tribute Festiv

al
(Rating of 4.9 / 5 from almost 500 Facebook reviews) 
"Just returned from my first ever festival, what a fantastic weekend,cannot praise the organisers enough, facilities were excellent, spotlessly clean, first class tribute acts, everyone friendly, wonderful experience thank you to everyone, see you next year"
Fiona, 2019 
"This will be our 3rd year at the at the Big Tribute and cannot wait. Great festival very chilled and family friendly and even the beer and food costs are reasonable no wonder its so popular."
Paul, 2019 
"Was my first time going this year, and they had amazing acts! (Most of them were the sort of music I listen to anyways so it was perfect!) Great performances. I already want to go again! "
Laura, 2019 
"Fabulous event. great for families. loads to do and see for all ages. Fab acts on all of the stages - especially the bar! Great facilities and really well organised. fancy dress was amazing and a lot of effort made by lots of people. "
Karen, 2019 
"Absolutely brilliant weekend. My family and friends have been coming here for the last two years and cannot fault it. There are loads of top tribute bands and the atmosphere is amazing. Cannot wait for next year!"
Steve, 2019 
"Perfect weekend for Families Singles or groups. There's something for everyone. I've been every year from the start and it's getting better every year. Thank you staff and crew see you again in August! "
Debbie, 2019 
"This year was our groups 4th visit to the tribute festival and we had a great time! Lovely friendly atmosphere, with great music! Nice chance to relax and enjoy the experience"
Claire, 2019