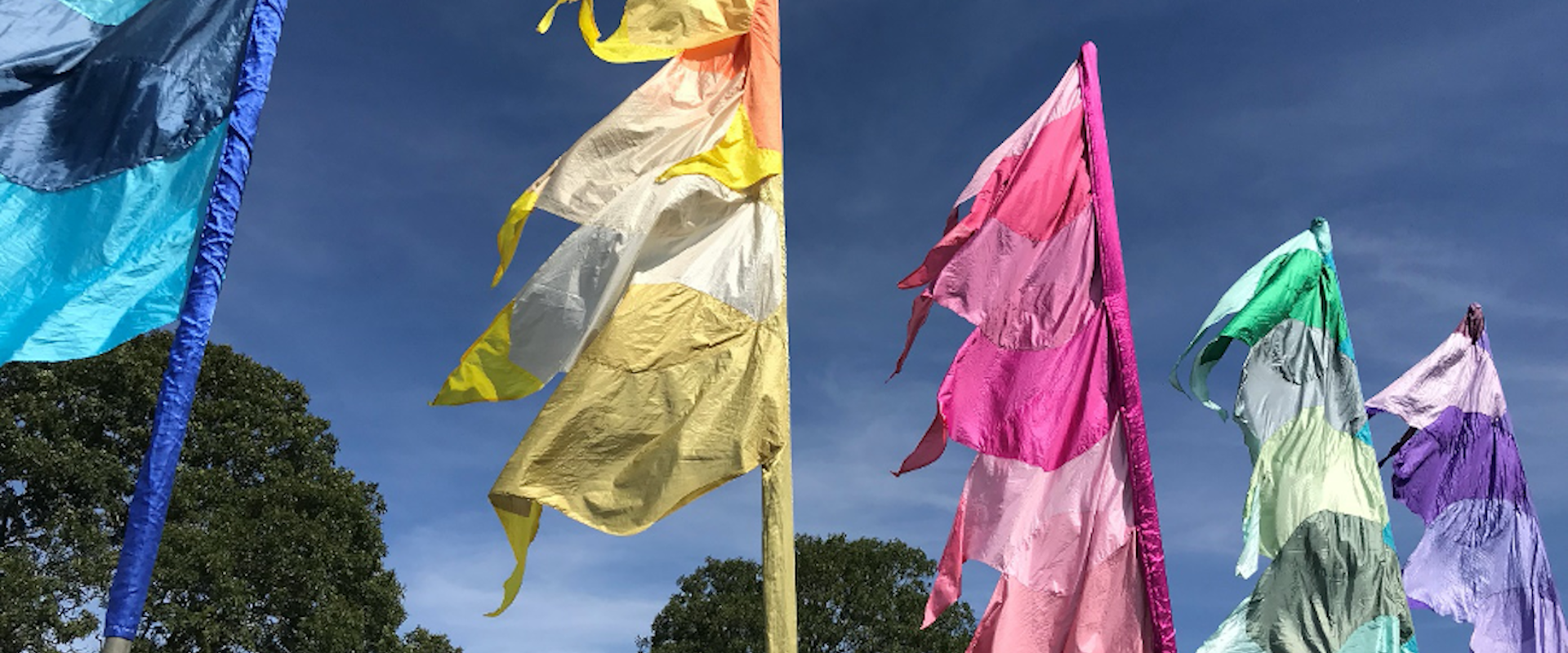 The Big Tribute Festival 2021 – POSTPONED
Dear all,
We've held off making this decision for as long as we can but sadly we have no choice but to postpone the Big Tribute Festival for a second year. 
The latest Welsh Government update tells us that restrictions won't be eased any further until mid July at the earliest, a month before we are supposed to open the gates. Clearly this has now become an impossible timescale to work to for an event of this size, especially when there is no indication of whether restrictions will even be lifted sufficiently by then.
Whilst we've done everything we can to try and make the event happen this year, the uncertainty and speculation as to what may happen mean we need to make the heartbreaking yet sensible call to postpone the event until August Bank Holiday weekend 2022.
Without any available insurance (private or government backed), if we carried on regardless at this stage and social distancing measures remain in place then it would be disastrous for the festival. It simply wouldn't recover.
Everyone involved with the Big Tribute wants it to return and experience another wonderful weekend of fun and friendship in a field together. As disappointing as it is to have to miss out on that again this summer, we've worked so hard to stay in the game throughout the whole pandemic that we don't want to start gambling with the future of the festival now.
We'd like to highlight the support we have had from all acts and suppliers that have allowed us to get this far. It has been absolutely phenomenal. In such a devastating 16 months for the whole events supply chain and trying to plan under incredibly challenging circumstances, there has been flexibility and a collaborative approach from everyone to try and make it work. We are very grateful that we deal with such amazing people.
We also want to express our sincere thanks to all ticket holders that have shown such patience since buying their tickets in February 2020. We know how frustrating it has been and can't wait to be back in Lovesgrove with you all again next year.
More information on ticketing can be found below or on the website but we will be rolling over tickets again as well as offering refunds for anyone that requires them.
We are so sorry that we couldn't offer a bit of good news after so long but hope that you  can all appreciate the reasons behind the decision.
Thanks again for all the support and see you in 2022.
The Big Tribute team x
Ticket and Refund Info 2020
What people are saying about the Big Tribute Festiv

al
(Rating of 4.9 / 5 from almost 500 Facebook reviews) 
"Just returned from my first ever festival, what a fantastic weekend,cannot praise the organisers enough, facilities were excellent, spotlessly clean, first class tribute acts, everyone friendly, wonderful experience thank you to everyone, see you next year"
Fiona, 2019 
"This will be our 3rd year at the at the Big Tribute and cannot wait. Great festival very chilled and family friendly and even the beer and food costs are reasonable no wonder its so popular."
Paul, 2019 
"Was my first time going this year, and they had amazing acts! (Most of them were the sort of music I listen to anyways so it was perfect!) Great performances. I already want to go again! "
Laura, 2019 
"Fabulous event. great for families. loads to do and see for all ages. Fab acts on all of the stages - especially the bar! Great facilities and really well organised. fancy dress was amazing and a lot of effort made by lots of people. "
Karen, 2019 
"Absolutely brilliant weekend. My family and friends have been coming here for the last two years and cannot fault it. There are loads of top tribute bands and the atmosphere is amazing. Cannot wait for next year!"
Steve, 2019 
"Perfect weekend for Families Singles or groups. There's something for everyone. I've been every year from the start and it's getting better every year. Thank you staff and crew see you again in August! "
Debbie, 2019 
"This year was our groups 4th visit to the tribute festival and we had a great time! Lovely friendly atmosphere, with great music! Nice chance to relax and enjoy the experience"
Claire, 2019